This last years ball, the 12th Annual Grand Syndicate Ball which was ran by Luis De Leon, was officially the last
Syndicate

ball.

Moving forward, we will be using the previous name, 'Banquet & Ball'.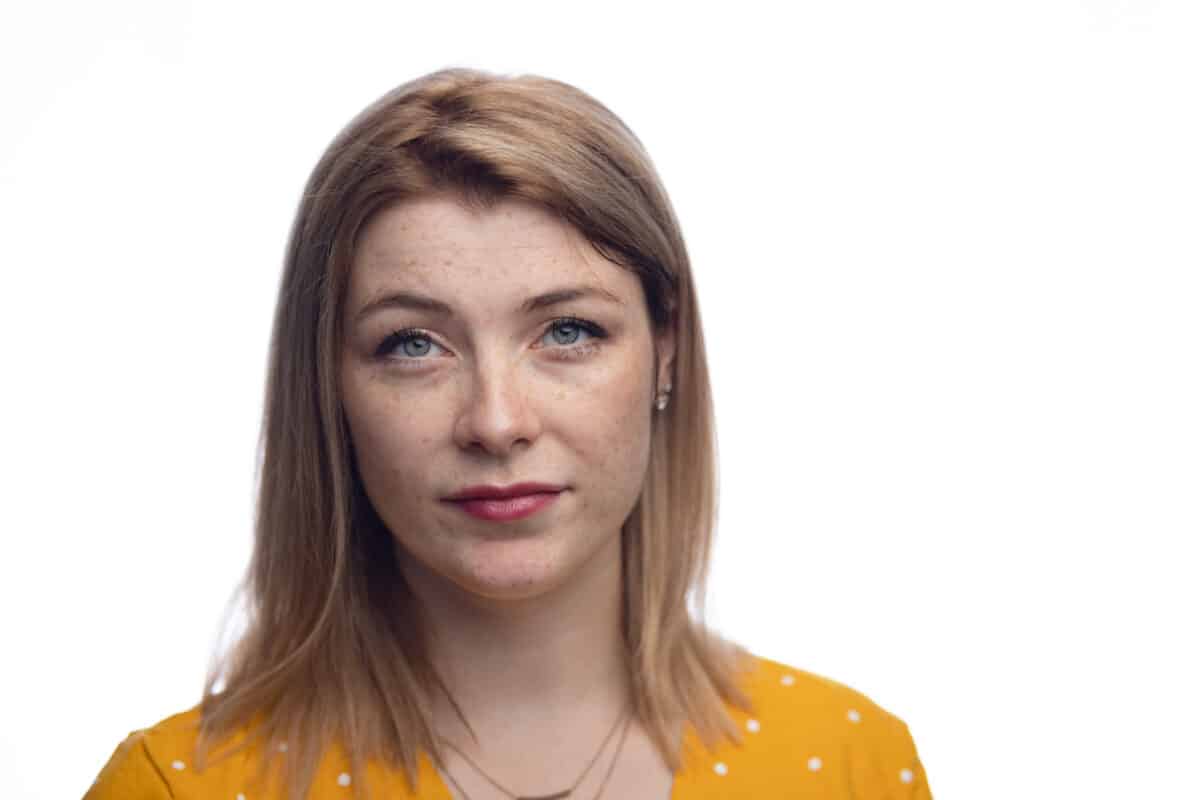 I met with the YVSCE board in December 2022 to request the intellectual property of Banquet & Ball. I proposed that due to the community revolving around B&B has grown so much, including across the United States, I wanted to break out B&B into it's own entity and see how far it can really grow. The board unanimously agreed to pass it on.
B&B will be an LLC moving forward and we're so excited to share these up and coming changes with you all.

Leah Lakey – President
What You Can Expect
This upcoming New Year, we will not be having a ball. This will be due to planning and preparations, not only for us but for you.
The next ball you can plan for will be December 2024 – January 2025.
We have a board of B&B veterans and business owners assembled and committed to regular meetings that are planning our future steps and solidify plans.
We will send out quarterly newsletters to keep you updated on what our board is working on.
We have a lot of exciting ideas and events that we want to update you on, so stay tuned!
Sign up for quarterly newsletters or join our Facebook page to keep up to date.